The key objectives of the Maamwizing Indigenous Research Institute are to promote collaboration among researchers and community partners and to better align Indigenous research initiatives with the needs of communities.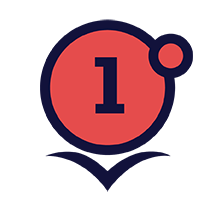 Create
Create an academic environment that will promote research excellence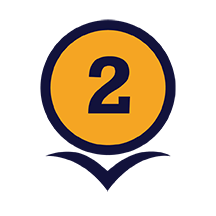 Contribute
Contribute to the advanced training of graduate students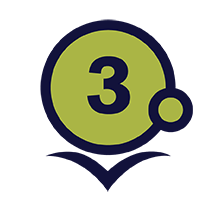 Develop
Develop new research expertise and enhance the research productivity of its members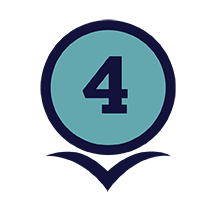 Establish
Establish collaborations with researchers inside and outside the Laurentian Federation, and with community partners
Support
Support researchers in aligning their research initiatives with identified community needs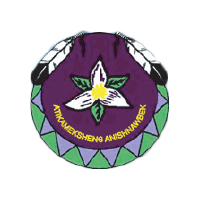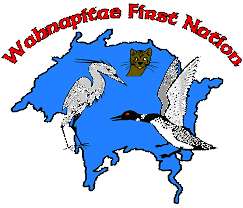 Territorial Acknowledgement
The Maamwizing Research Institute is situated on the traditional territory of the Atikameksheng Anishinabek and Wahnapitae First Nation. We acknowledge the role of Indigenous people and families in taking care of the area lands and waters since time immemorial.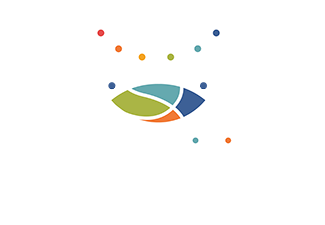 people
collaborating
together